COCK SPARRER - "True Grit Outtakes" LP (Colored Vinyl- 180g)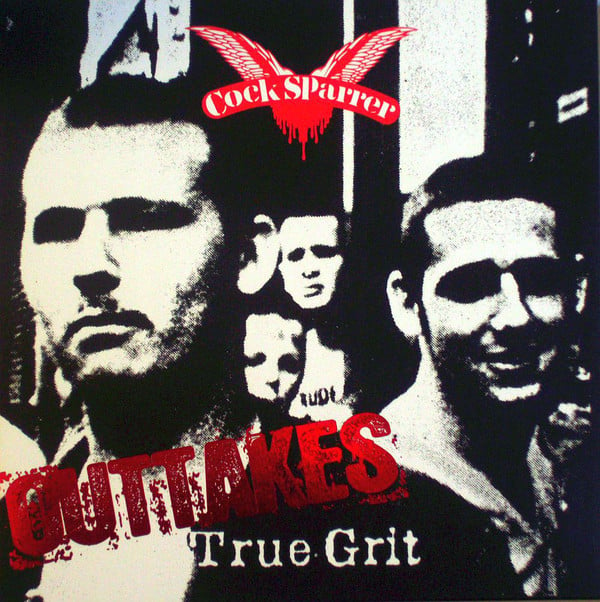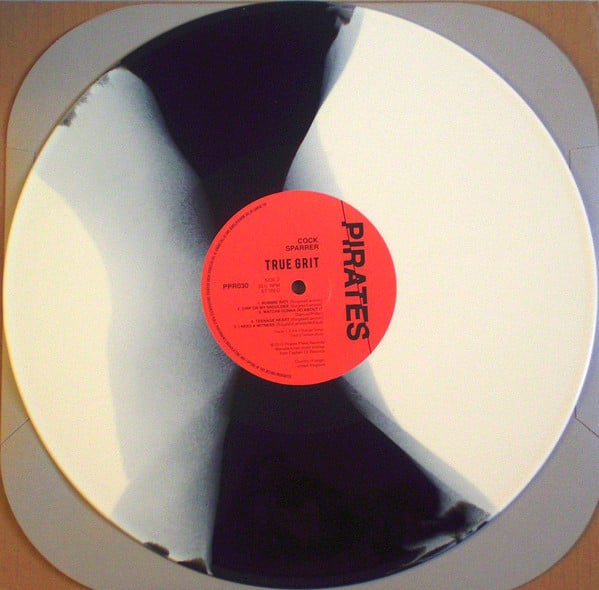 Remixed and remastered, this includes all of the tracks that were recorded for their debut with Decca, only uncut with all the count-ins and banter in-between.
BACK IN STOCK!!
Previously released on CD by Captain Oi! as "Rarities," this record is like a snapshot of being in the studio with Cock Sparrer during the very early days.
As would be expected with such an amazing band, many of these songs have held strong through decades of new music and continue to reign as many of the "hits" they still perform today
SIDE A
1 We Love You
2 Sister Suzie
3 Platinum Blonde
4 Taken For A Ride
5 Again And Again
SIDE B
1 Runnin' Riot
2 Chip On My Shoulder
3 Watcha Gonna Do About It
4 Teenage Heart
5 I Need A Witness