POISON IDEA - "Latest Will And Testament" LP (180g)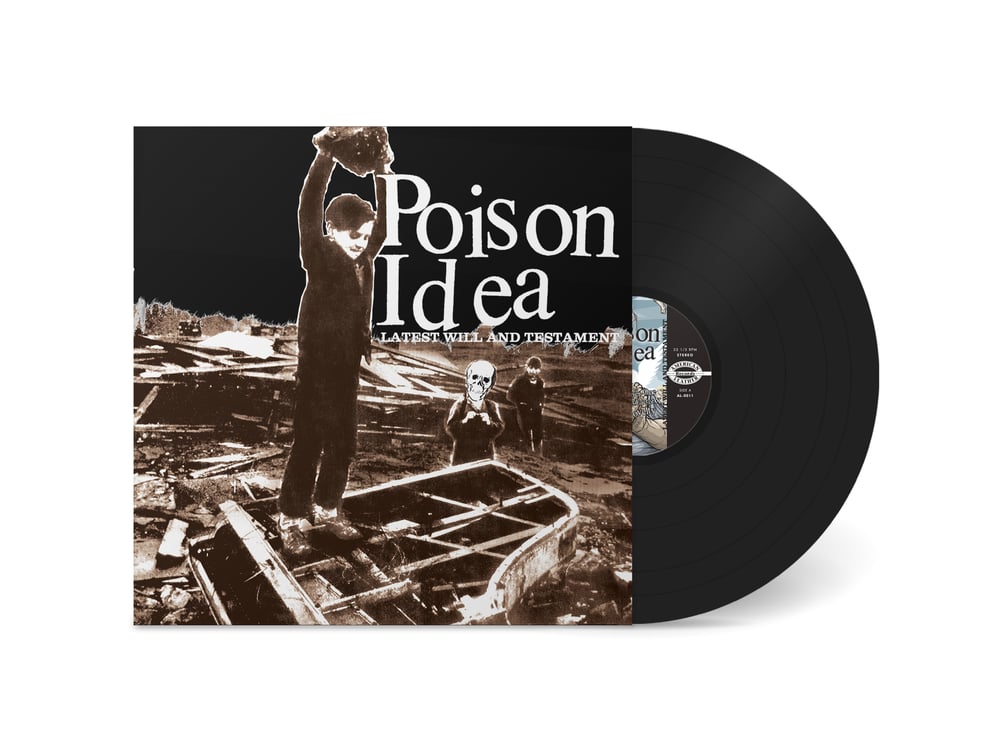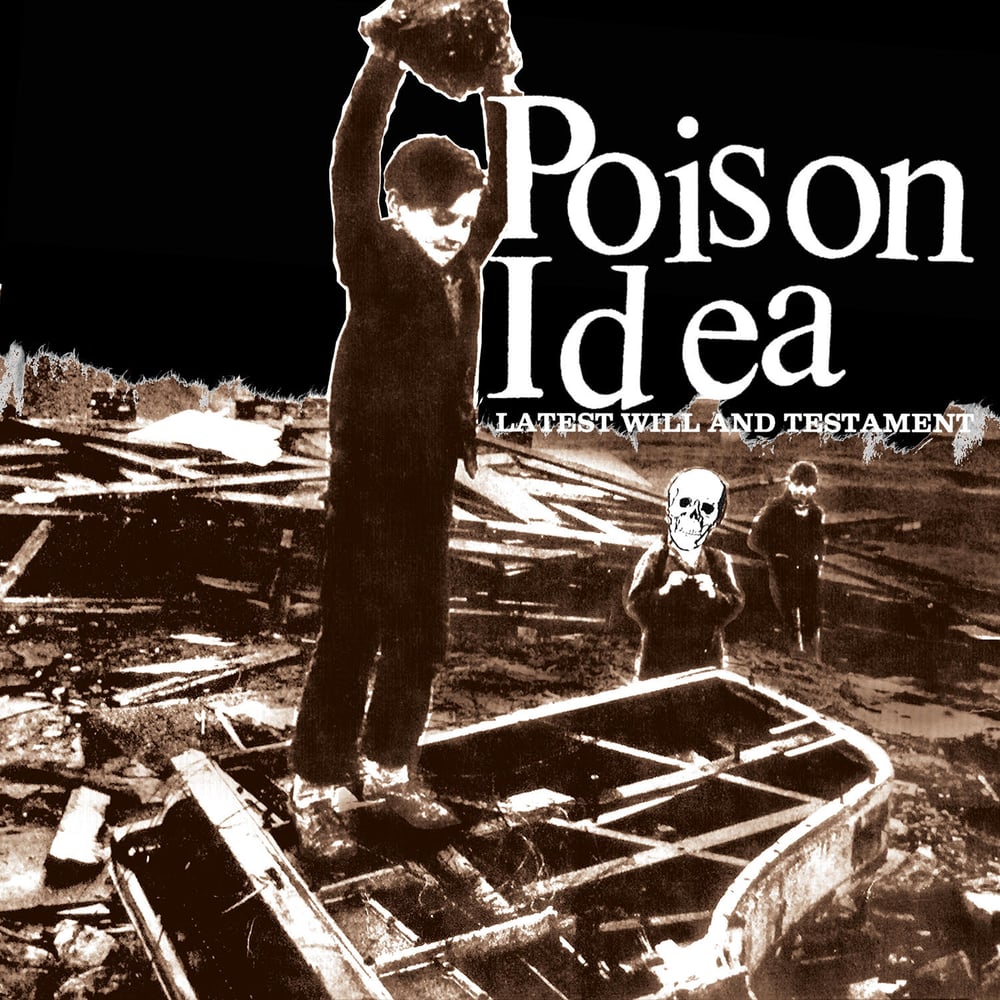 BACK IN PRINT ON 180g HEAVY WEIGHT VINYL!!!
TKO is delighted to finally bring you Volume 4 of the POISON IDEA Kings Of Punk reissue series: the 10th Anniversary edition of Latest Will & Testament. This album was to be the final recordings of Poison Idea's legendary guitarist TOM "PIG CHAMPION" ROBERTS, and was originally released in Europe in early 2006, shortly after his death. This reissue is the first domestic release of this later period, lost P.I. classic. It's widely agreed among P.I. fans that the original 2006 version clearly suffered from the unfortunate circumstance under which it was released. For this edition, punk/metal crossover wunderkind JOELGRIND of Toxic Holocaust was slated with the task of remixing the album from the master tapes. The end result is the presentation that Latest Will... was always meant to have: an album that now without question earns its place among the rest of the band's powerful discography.
2nd pressing - 446 copies on 180g heavy weight vinyl
SIDE A
1. The Number One
2. Jihad Love
3. Factor X
4. Kill The Messenger
5. Novelty
SIDE B
1. Fake
2. With/Against
3. Baby Flies
4. Nothin' To Say
5. Atonement For The Cursed