KRUM BUMS - "Same Old Story" 12" EP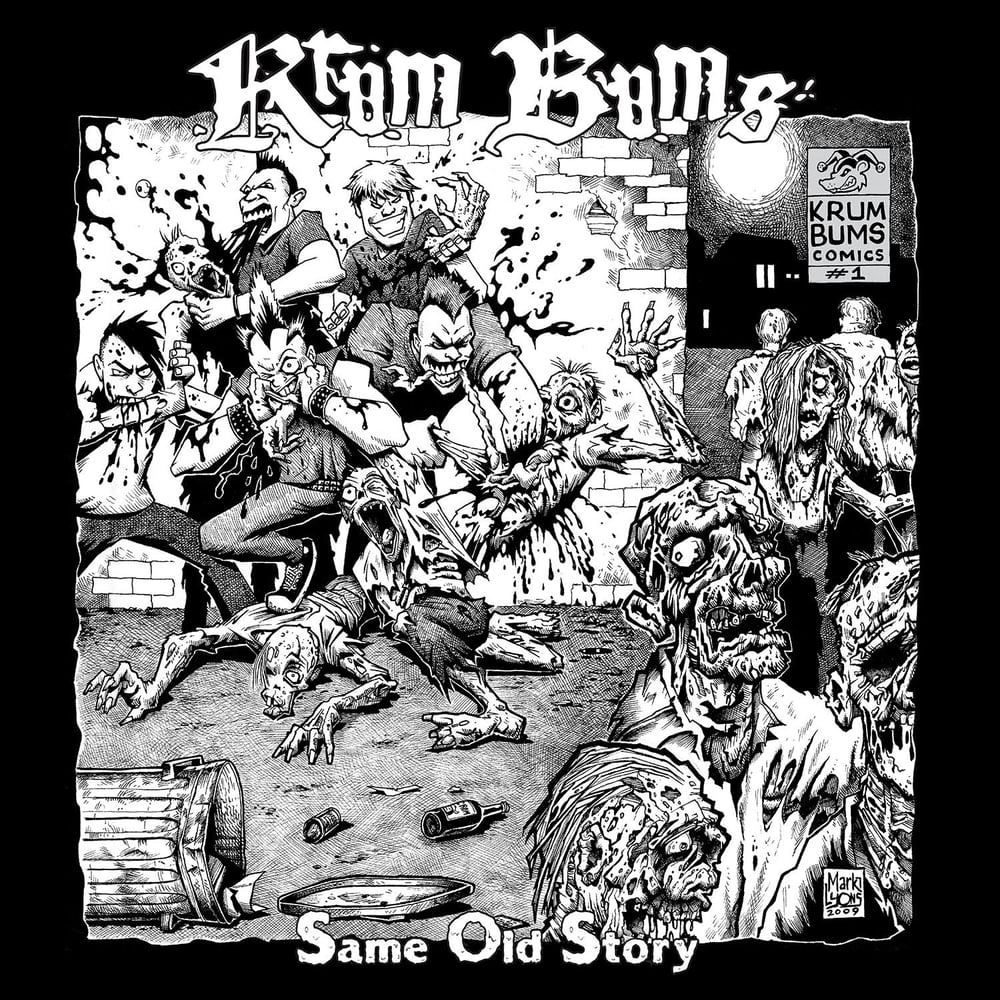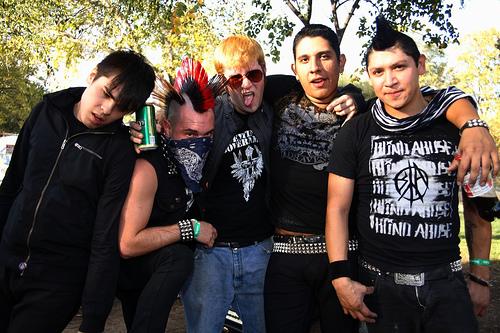 -10th anniversary reissue of this blistering EP from Punk/Metal maniacs KRUM BUMS!
-Available for the first time ever on VINYL!!
-LIMITED PRESSING OF 500!!!
"...great guitar work, furious vocals, and epic song structure. They combine the grandiosity of English Metal Punk with the urgency of American Crossover acts of the late '80s..." - RAZORCAKE / November 2009
Side A
1. Split Tongue
2. Dead New World
3. S.O.S.
Side B
1. No Apologies
2. Sons Of Nothing
3. Coliseum