VICIOUS CIRCLE - Self-Titled LP w/DVD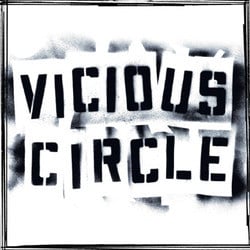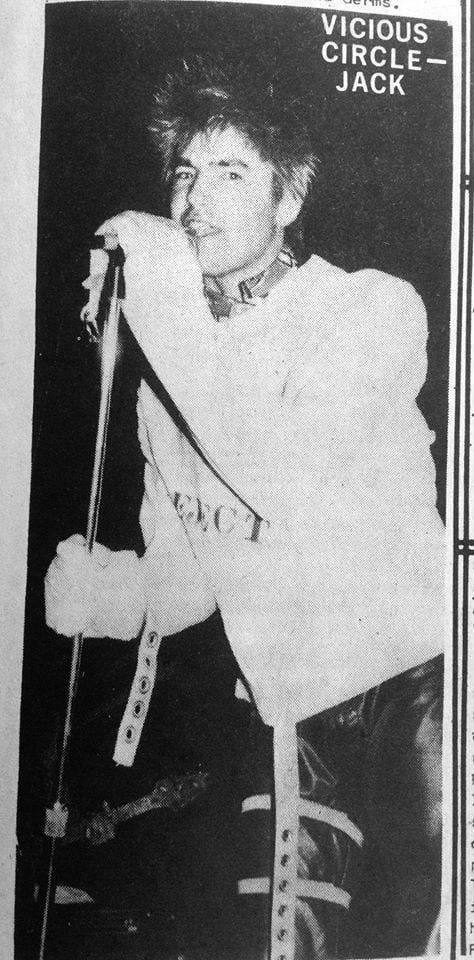 TKO is proud to bring you the first ever release from the legendary,
notorious VICIOUS CIRCLE.
Formed at the tail end of the 1970s in Southern California, VC featured STEVE HOUSTON of Posh Boy Records' the KLAN and JACK GRISHAM and TODD BARNES, who would go on to form T.S.O.L..
Though VC only existed for a brief moment, the exploits of the band and
their close-knit pack of followers would become the stuff of legend in
the SoCal Punk scene. For this 12", the band's only existing practice
recordings have been meticulously restored and mastered so that rest of
us can finally safely experience this piece of Punk Rock history.
Included with this release is a 40 minute DVD of VC front man Jack
Grisham regaling viewers with spectacular tales of mayhem from the
band's brief career. Thankfully the statute of limitations has run out
on the activities discussed..... Enjoy!
SIDE A
1. Cops Are Kids
2. I Want To Die
3. Love Of Hate
4. Laddie's Song
5. His Majesty
SIDE B
1. I'm James
2. Get Raped
3. His Majesty
4. Cover Girls
5. Love Of Hate
6. Complete Kaos
Bonus DVD: Interview with Jack Grisham